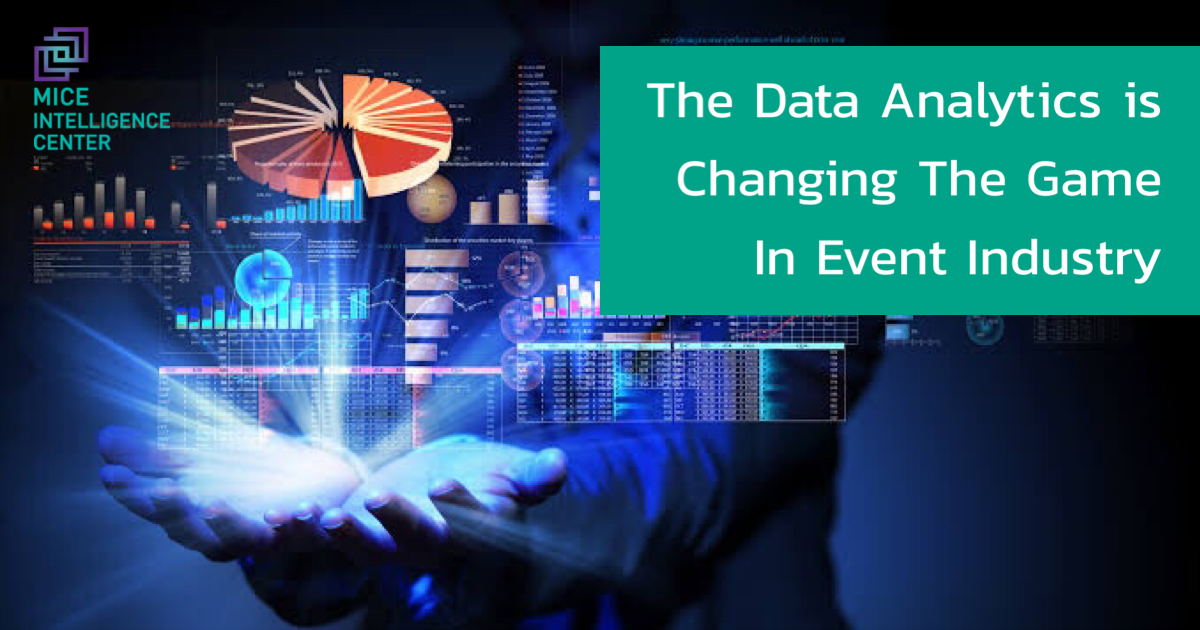 We live in a technologically driven world. There's no doubt about it – it follows us everywhere that we couldn't have imagined 10 or 15 years ago, with everyday life being enhance at most of our behaviour – from driverless car, to the face recognition tracking, and of course, everyone's newest assistant like Siri.
However, we are moving to the new era of data revolution which those new innovations provide access to massive data that was previously out of reach. Thank for the recent innovation – face recognition camera, ai-driven tools, event mobile apps, beacons and more – generate a wealth of data that new real-time analytics tools can capture and analyse.
Therefore, Big Data has become the talk of the town over the recent years with its worldwide solution market expected to reach 260 billion USD in annual revenue by 2020 (MICE Insights Report: Big Data). The fascination does not lie on how massive the data collection is but rather on its ability to generate valuable past and future business insights. Thus, various stakeholder of MICE industry has already begin capturing the benefits of Big Data.
Basically, it refers to all the data points you can collect from interactions with your customers, fans, stakeholders, etc. The more data you have on these people, the better you can reach them and serve them with products and experiences.
Like most industries, big data plays a role in event planning and management. It opens new opportunities to learn about your guests so you can plan events that delight them. Here's how you can leverage the last advance to gain a data-driven view of event performance and improve business outcomes for attendees and sponsors.
Data = Understanding = Customer Insights
In the era of such a fast-incoming data, the key success factor is how do you select "quality data" to utilize in the business model. In fact, various stakeholders of the MICE industry have already began capturing the benefits of Big Data. According to the global event industry benchmark study, 72% of planners, marketers, and executives stated it is important to collect event-related data and 52% of the respondents have already gathered data to improve the planning, execution, and attendee experience of future events.
Data analytics is the key that allows us to immerse into the world of data. It is a means of understanding in-depth information and utilizing it to the fullest (MICE Intelligence Magazine: Data Analytics). The aim is to understand customer needs and offer more satisfying service which make the better experiences. Thus, MICE industry cannot overlook the data analytics. With more incoming data, the businesses must expand their scope of data analysis, especially on Big Data that provides gathered from different sources such as event applications, marketing emails or other solutions related to the business and its customers.
In essence, instant data analysis can help MICERs adapt events to fit the needs of participants and handle changing situations. For example, the analysis of Big Data allows event organizers to what participants are interested in, why it is that so or which part of the event is the most attractive. Such data can be taken into account when changing programs or persuading visitors to the target areas.
Real-Time Insights
The real-time activity tracking systems allow organizers to see how things are shaping up across the event and you can manage an appropriate event and guide participants to explore the event without crowding any particular area. Moreover, it can deliver the highest on-site conversation that will bring you to address issues asthey arise, rather than learning about the complain through post-event surveys, when analytics can only inform the future event.
Real-time customized communications set data to use with innovative marketing twists by offering in-app promotions and push notifications to specific attendee segments. The AI-Powered innovation can also create customized display ads that change automatically to fit demographics and interests of attendees passing by (MICE Insights Report: AI). This kind of personalization allows a new level of engagement that can have a big impact on event value.
Personalisation: When Trends Arise from Data
Own data will be the advantage, once business knows how to analyse and interpret those massive data and transform it into an insight and knowledge is certainly gained and applied to gain satisfaction for the data's owner. Interaction and conversation to create unique and memorable experiences to each attendant are key to success that's called "Personalization" (MICE Insights Report: Personalization). With ability to analyse needs and preferences, events can generate the memorable and valuable theme more than ever before. Personalization can be utilized in various ways both by event organizers and exhibitors with the technological tools, face-to-face tactics, and various arrangements of event planning. For instance, Reed Exhibition with the mapping-event journey tool or C2 Event Montreal Event Planing Beforehand.
Future of Meeting Space: From Insights to the Infrastructure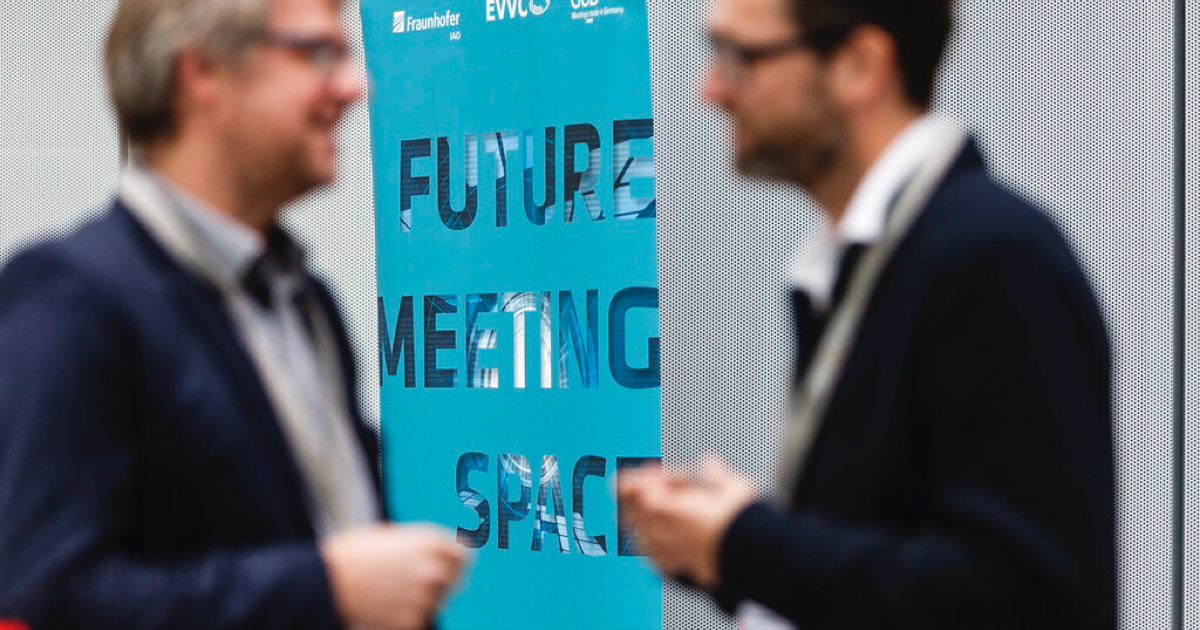 The idea has led German Convention Bureau (GCB) and European Association of Event Centre (EVVC) to join hands with Fraunhoffer Institute for Industrial Engineering IAO and other alliances to investigate innovative meeting solutions for customers. By focusing on global megatrends that affect MICE industry, a large amount of data has been analysed in the report 'Future Meeting Space (Future of Meeting Space Report, GCB), InnovationCatalogue Highlights' that presents thrilling information on participants, helping organizers develop suitable events for their customers. MICERs should also pay attention to 'Customization' as participants expect that organizers will create the most distinctive or 'specially MICE-tailored' events based on event-goers' personal preferences and interesting activities such as giving participants a chance to select speakers, adjusting event schedules to fit participants' needs.
Using a data-driven approach, you can measure event success any number of ways based on the key indicators you choose. However, nothing beats the face-to-face interaction of live events. Adding the attendee insights to the rest of your consideration point of view will yield better prospect and customer profiles centrally available for improvement.. As a result, your team will deliver more relevant content that keeps you connected and drives business long after your event.
Clearly, it's a new way in event management, with a data-driven approach to driving value and perhaps the ROI. So, how can you make sure that the fundamental impact of events now is not lie. Only one way to prove it, when you done right.