COVID-19 is now a global threat, especially for the Events industry. The respiratory disease has now rapidly infected major destinations across the globe, including Thailand. As the number of detected cases rises at the unprecedented speed, Business Events industry is at the verge of collapsing if we are not reacting quick and smart. Since our business is to bring a lot of people together in one place, which is the last thing any healthcare experts would recommend right now,
we need to make sure we can push it through safely and effectively.
To help you cope with this situation, the TCEB's MICE Intelligence Centerhas come up with three steps to get you ready for the situation.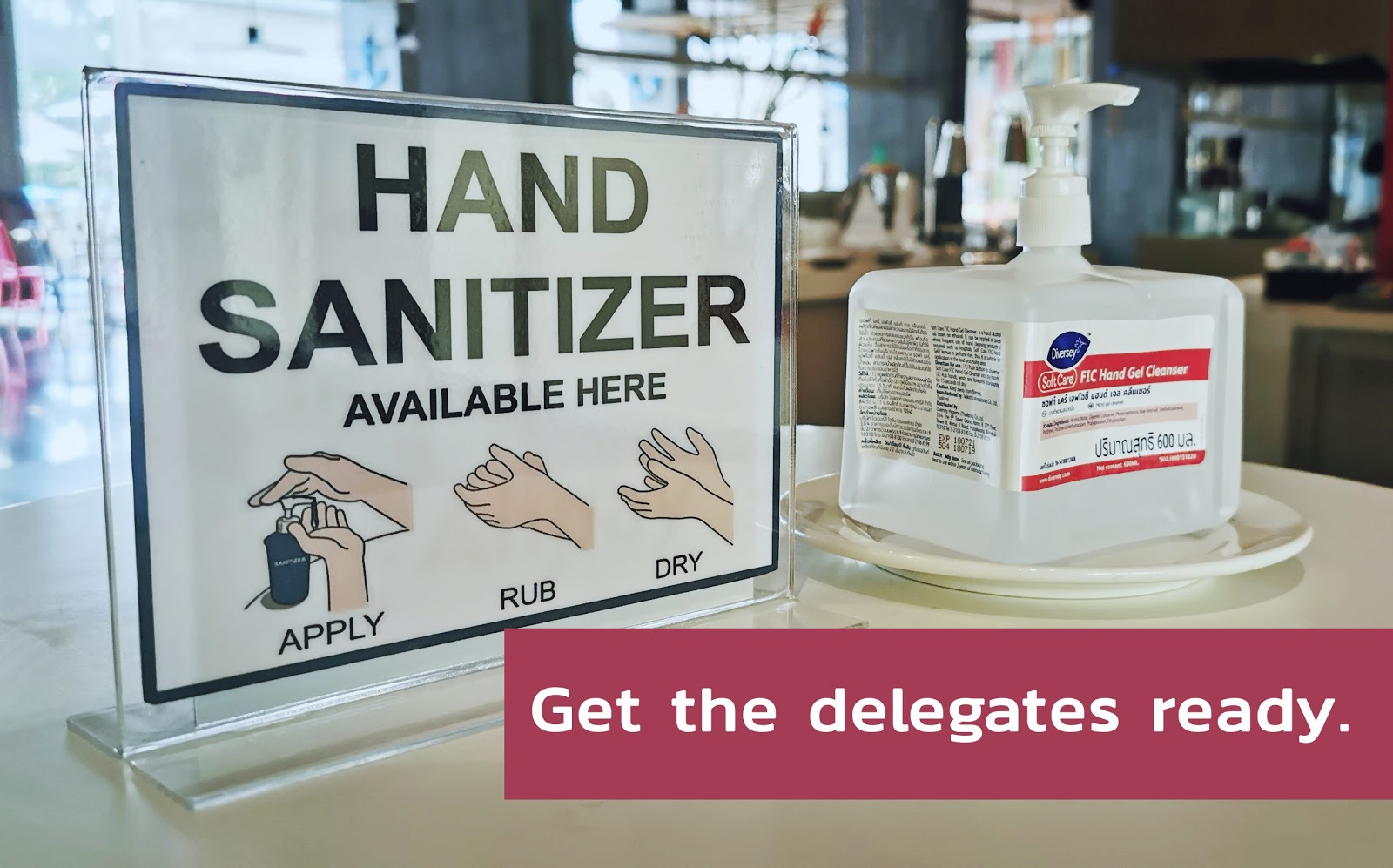 There will be numerous people coming from all over the world showing up at your event, some might get infected, but they might not show any signs of illness. The most significant move is to ask for their co-operation to make everyone feel safe.
1. Information is the key. Advise the delegate decent healthcare practice during the COVID-19 outbreak according to reliable sources such as WHO or your local health care authorities.
2. Be mindful. Ask the delegates to be always aware of their own or other's sign of respiratory symptoms such as fever, sneezing, coughing, breathing heavily, or exhausting. Anyone with these symptoms should separate themselves from others and see the doctor immediately.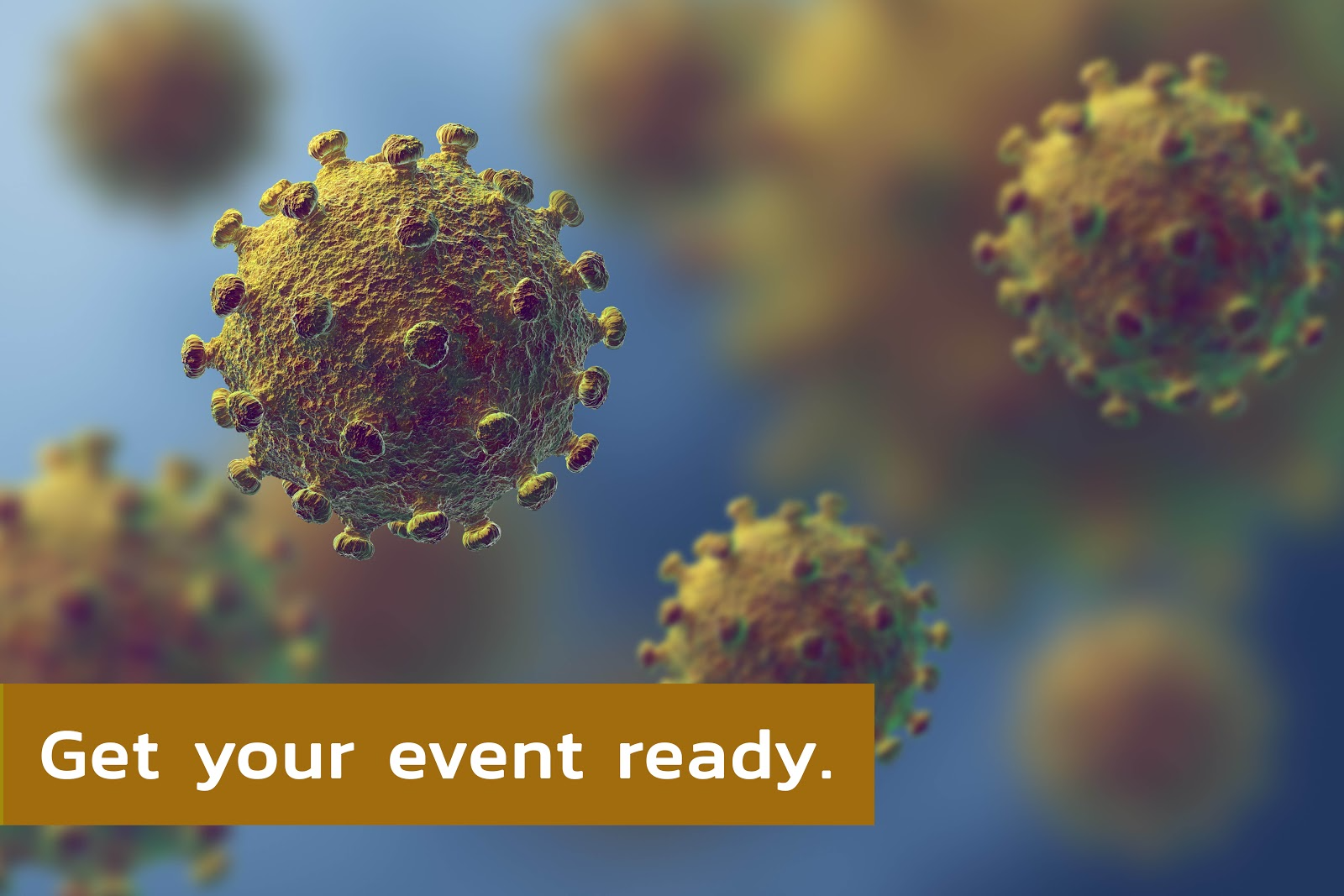 1. Contact local hospitals and Disease Control authority to prepare the execution plan such as patient transfer, primary medic units, emergency plan.
2. Provide a sufficient amount of sanitary gears such as hand sanitizing alcohol gel, sanitary masks, screening equipment (thermometer, stickers to indicate those without fever)
3. Add 'hand-washing break' to the programme to remind everyone to wash their hand frequently, including before and after any sessions and again before they leave the event venue.
4. Clean the venue frequently, especially where the crowd is, or repeatedly touched by the mass (such as doorknobs, staircase handrails, toilets)
5. Work closely with your venue operator to decently take care of the delegate in all aspects. Here are some helpful ideas:
- Use larger space than you usually need to allow the delegates to spread across the area. Don't let them form a crowd.
- Instead of one big F&B station, try setting up smaller ones and spread them around the venue.
- Programme breaks and meals at slightly different time if possible to reduce the chance of crowding.
- Provide only hot, fresh-from-the-stove food. Made-to-order kiosks are safer than buffet lines where food are displayed openly.
- Closed, poorly ventilated areas are at higher risk than open-air spaces. Put some activities outside during the day and use that opportunity to sanitise the vacated rooms before the sessions resume.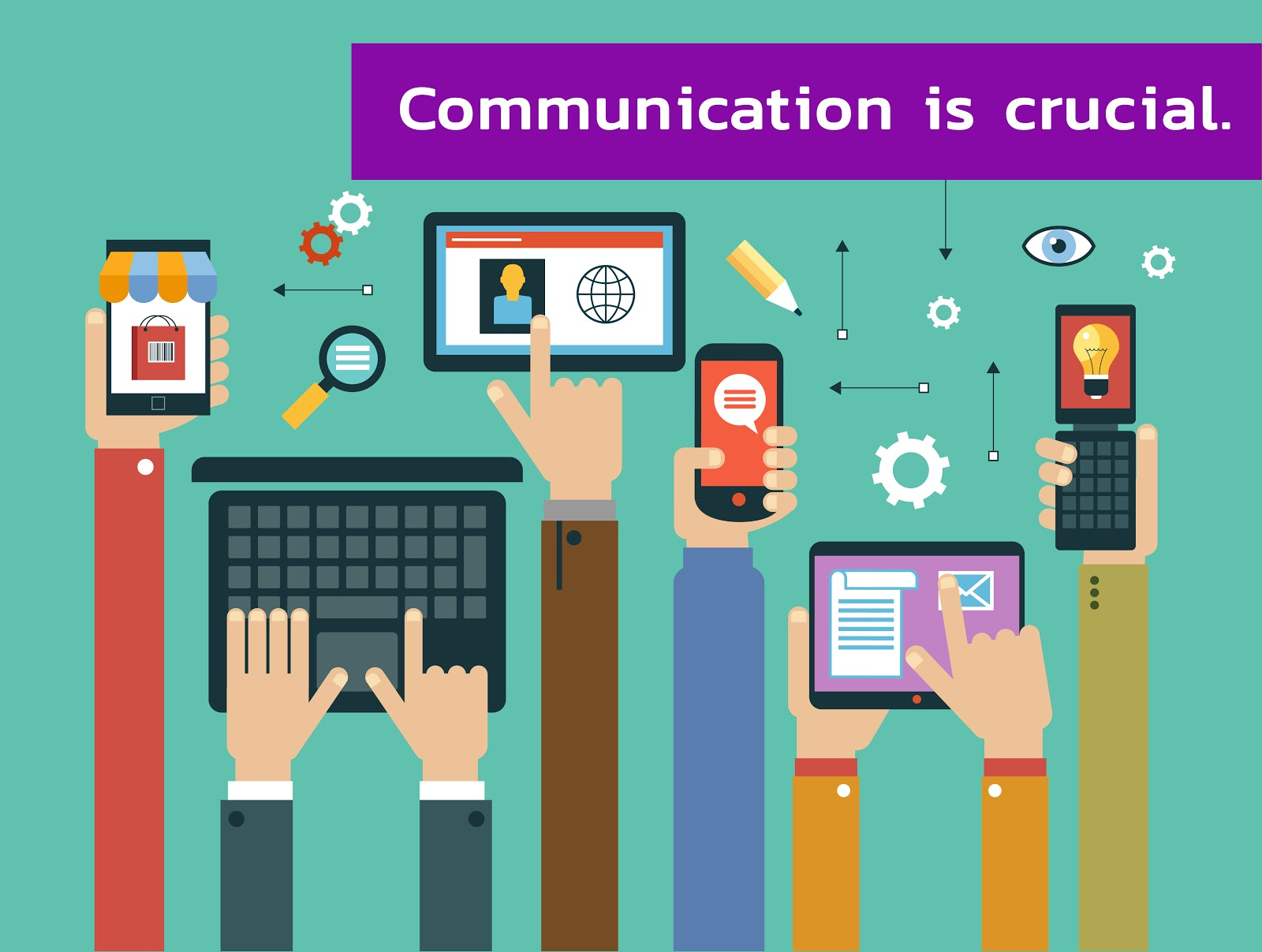 Effective communication between you and those who come to the event is essential.


- You should carefully create a communication plan to gain confidence from the delegates who will play the most significant role in the prevention plan.
- Share with the delegates useful information such as how to properly wash your hands, how to wear sanitary mask correctly, who to contact if you feel unwell or see someone ill.
- Make sure all delegates realize the gravity of the situation so that no one would compromise the healthcare protocol.
The better you communicate, the more confidence you will gain from your delegates. Tell them what kind of screening will be presented.


- Do you provide sanitary masks?
- Who is the healthcare service provider working with you?
- What has been changed, or adjusted in term of programming?
- Is the online broadcasting of the event available?
Or even the cancellation of the event should be announced properly.